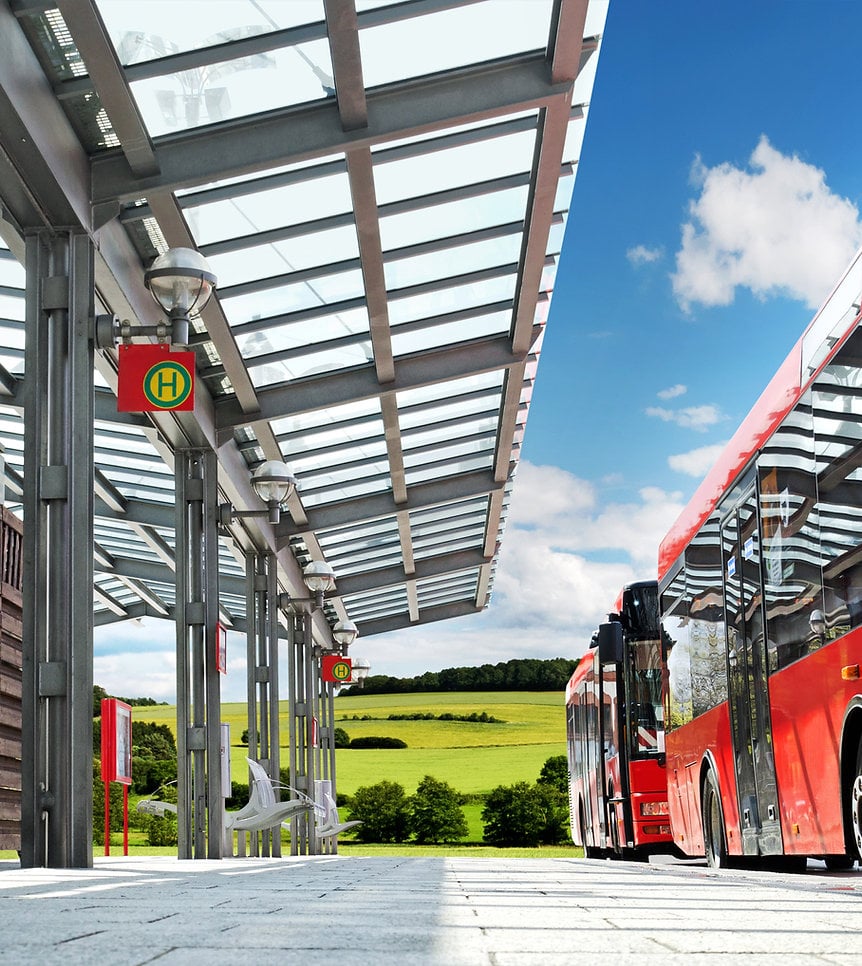 Sign up for more updates on our case studies!
Check out how our clients used TransTrack solutions to meet their unique challenges. New content posted every month.
San Joaquin RTD
SJRTD needed a system that would assist with their NTD reports and keep data in their original unique datasets to break down cross-departmental silos. TransTrack was able to hep.
Montebello Bus
Montebello Bus Lines had the challenge of looking for new software while also desiring consulting assistance on their NTD reporting. TransTrack was able to meet both of those needs.
Antelope Valley Transit Authority
While many transit agencies are slowly moving towards using Zero Emissions Bus fleets across the country, Antelope Valley Transit Authority (AVTA) has successfully gone all-in, by passing a new milestone of seven million miles of zero-emission bus operations in 2022.
Tri Delta Transit (ECCTA)
ECCTA (Tri Delta Transit) wanted a software system that acted as a central repository for all of their data. Most of the agency data was scattered across multiple departments, in different spreadsheets that did not match with other departments.