The Power of TransTrack Zero-Emission Bus Analytics!
TransTrack Systems® Zero Emissions Bus (ZEB) Module allows you to collect, report and analyze electric fleet data to make educated decisions about service levels for your agency.
By using the TransTrack Systems® ZEB Module you will simplify your costs, have a better understanding of your vehicle charging data, and acquire reputable data based on our Emissions Factor Modeling.
ZEB Benefits
Our automated utility bill tool provides actual costs to operating ZEB fleets.

Vehicle operating efficiency for the whole fleet in one location.

Emissions Factor Modeling provides reputable and reportable data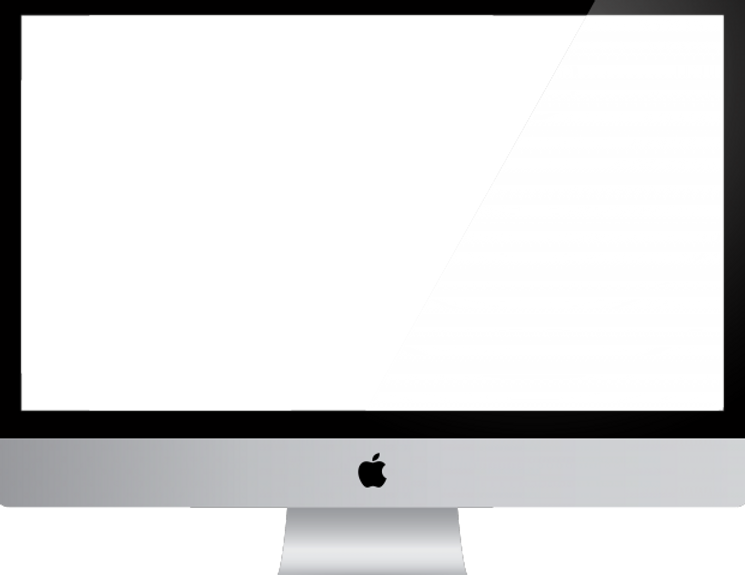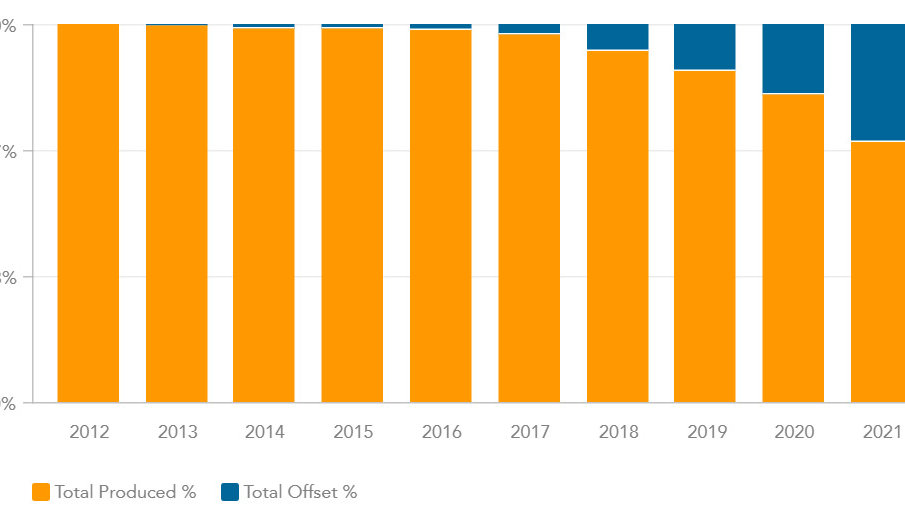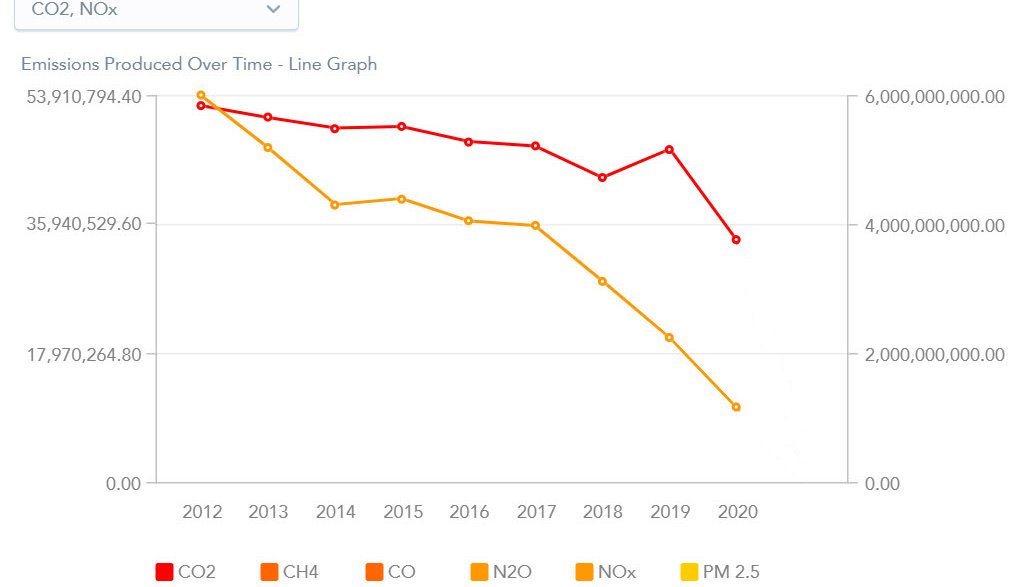 The ZEB Module can assist in right-sizing the transit fleet to meet the needs of a growing transit agency.
Stop Range Anxiety
Many agencies worry about how and when charging can occur to have the most benefit for customers and transit agencies alike. It can cause a term known as Range Anxiety to occur in agencies' staff that newly acquire electric vehicles. The ZEB Module reduces Range Anxiety by showing complete transparency into a vehicle's charge. The ZEB Module will send an alert if the vehicle needs to be charged sooner than expected. Right-size your fleet by purchasing the ZEB Module with TransTrack and stop worrying sooner.
Metrics
TransTrack Manager™ ZEB Module provides transit professionals analytical information for emerging and alternative transit fleets. Our software incorporates electric utility billing and calculates equivalency data to provide true comparisons year-over-year to benchmark fleets.
Reportable Modeling
With the power of accredited Emissions Modeling already included in our TransTrack Manager™ ZEB Module, we can calculate emissions output and the emissions benefit that you gain as your agency makes the switch to a zero emissions bus fleet.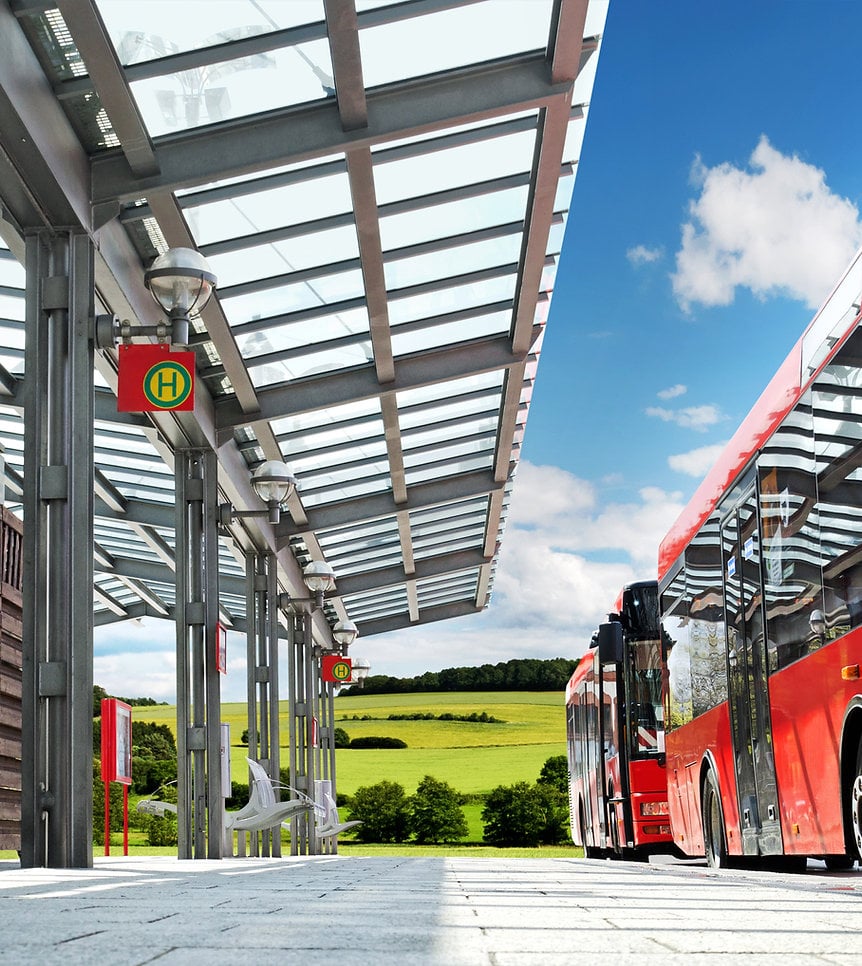 Emissions Analysis
The TransTrack Systems® Zero Emissions Bus (ZEB) Module allows you to thoroughly analyze your emissions so that you can ensure your vehicles are in compliance with federal regulations. The TransTrack Manager provides detailed emissions analytics for your fleet with the Emissions Chart, the CO2 Offset Chart, and our unique Annual Emissions Analysis Chart.
The Emissions Chart
With automated emissions modeling, you can track your actual fleet emissions; providing monthly emissions outputs for CO2, NOx, SOx, and Particulate Matter.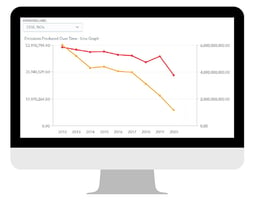 The CO2 OffSet Chart Annual
The CO2 Offset metric calculates the actual amount of emissions that your agency would otherwise produce, demonstrating the benefits of transitioning to a zero emissions fleet.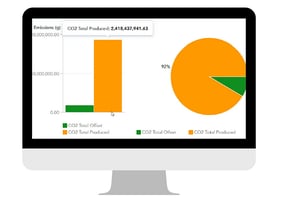 The Emissions Analysis Chart
The emissions model provides an annual year-to-year emissions summary, demonstrating your agency's ongoing commitment to reducing greenhouse gas emissions.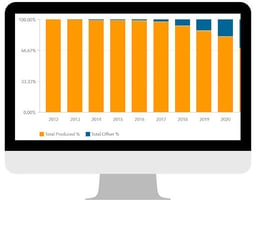 Schedule your demo today and start saving more on emissions now!